To place an ad to sell or a wanted ad you start here!

Start your ad by selecting category
You can sell different types of items as well as placing a wanted ad.
Click on the Category you wish to place your ad in and you will be taken to the next page.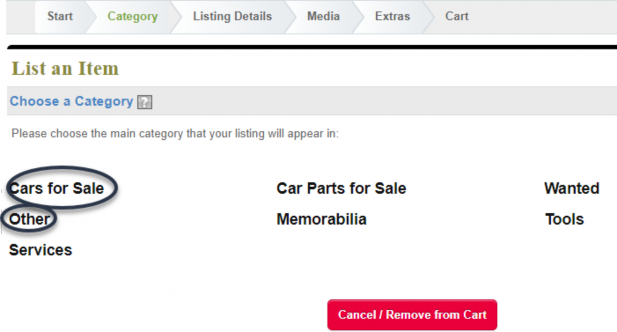 On the next pages you will be offered more choices to narrow down your category depending on the category you chose.
These instructions will follow selling a car. Your pages may look different, but it should be easy to follow along.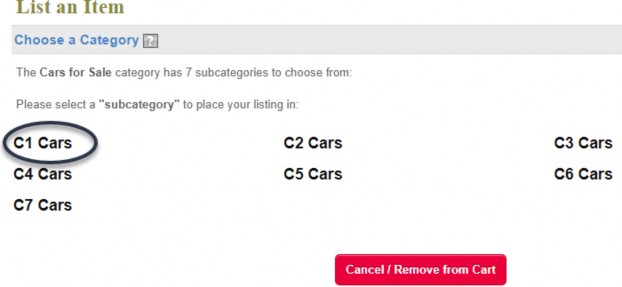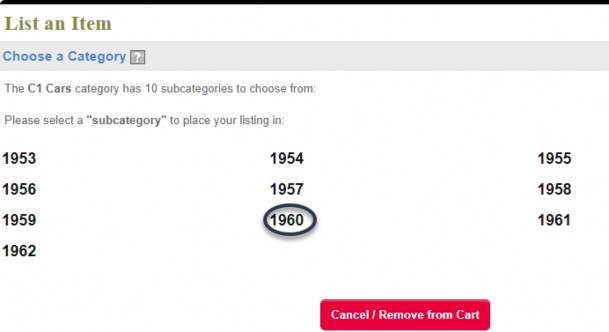 Describe your car or item here. As you can see above it asks you to make a backup of what you enter here.
Better yet write your text in your word processor, check spelling a punctuation, then copy and paste it into here.
If you don't know how to copy and paste Google it.
Tags:
Click on the Question Mark for a description of what tags are.
Pricing Information:
This should be pretty self-explanatory. Enter the price you want along with Shipping and Handling cost. Select your currency.
Choose what you are willing to accept as payment, cash, PayPal, Visa, Master Card or other.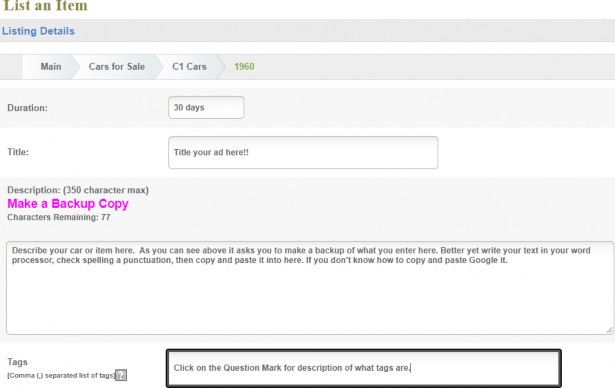 The system will fill in most of this information from your membership record.
Check to make sure it is up to date and correct it if not.
If it is not correct when you get done go to our home page and from the menu select SERVICES and then
"Change your address, phone or email" and update the information.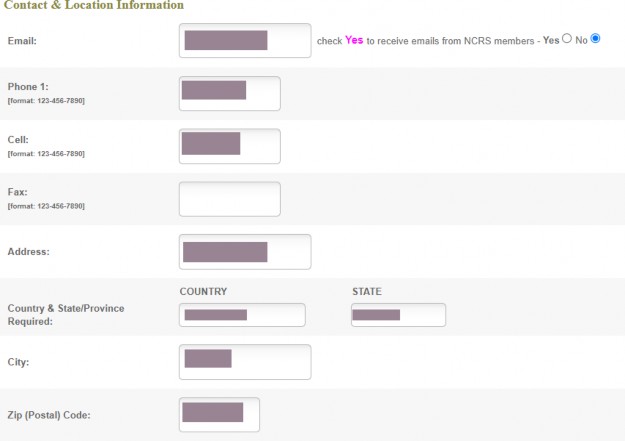 Fill in all the blanks here to describe your car.
You won't get this section if you are selling parts or creating a wanted ad etc.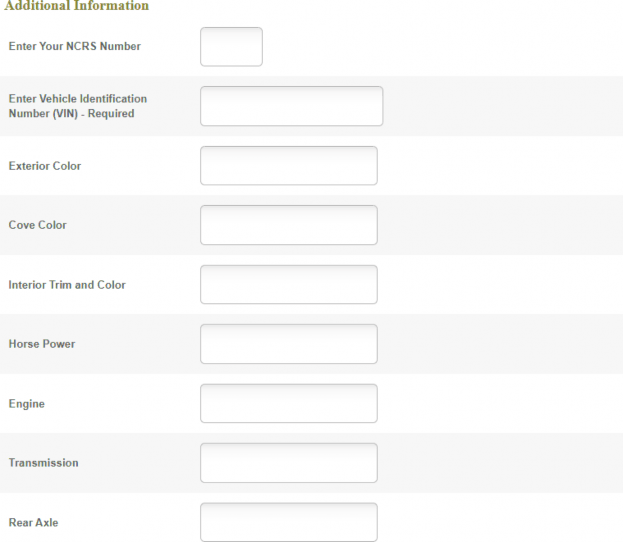 Press Next Step to go to the next page!
Here you can upload pictures of your car or parts you are selling.
You likely will need to reduce the size of the pictures taken with a camera or cell phone.
Photos are best if they are in jpg or png format no bigger than 500 x 500 px. that is about 5" x 4".
If you don't know how to reduce the size of photos Google it.
Your first 4 photos are FREE additional photos are a whopping $0.50 each.
When you click on Select files a box will open on your computer for you to find and select your photos.
Be sure you know where you have stored the photos you wish to upload.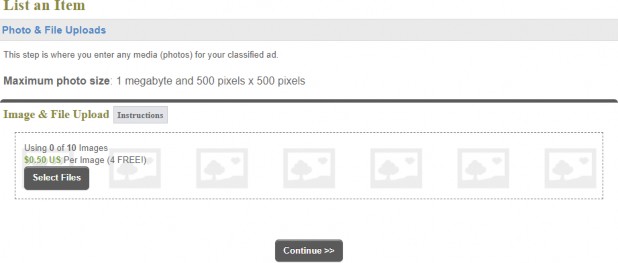 Here are a few extra cost options that you can select for your ad.
Click on the Question Mark icon for further information about each option.
You can click on thee Preview button to see exactly what your ad will look like.
Click Next Step button when you are ready to check out.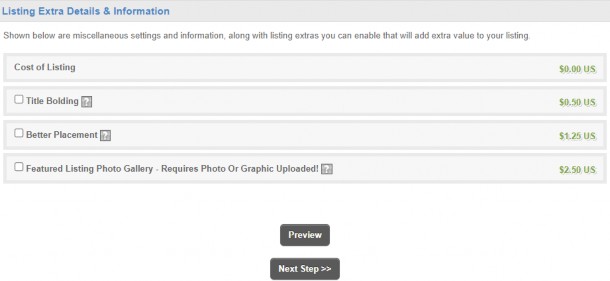 Here is where you check out. I have shown a $1.00 purchase with two extra pictures.

Here is where you complete your payment.
When you click on Submit Order you will be taken to PayPal to complete your payment.
You may pay with PayPal or Visa, Master Card,
This picture is of the bottom of the page below your contact information. Click on Submit Order to continue.

You can either pay with PayPal, or look to the bottom of the form and click on "Pay with Debit or With Credit Card"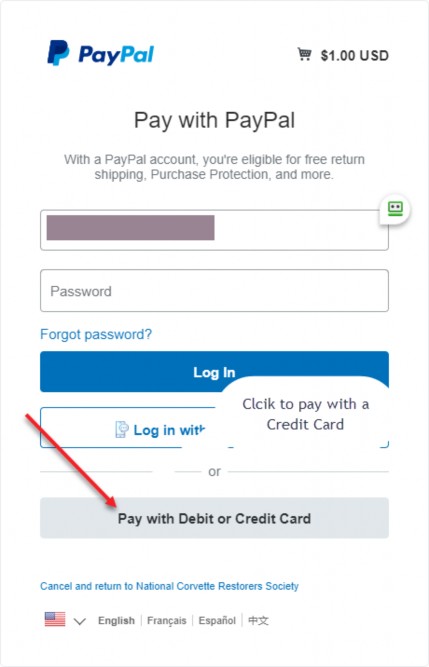 You can now go into Classifieds and see your ad as placed. If you need to correct anything read the section in the Help Page "Can I edit or delete my ad?"
Be sure that if your ad sells or you find the wanted part you come back and mark your ad Sold. See the Help Page for instructions under "What do I do when my ad sells?"