Latest Chapter News
Meeting Notice Date: Tuesday, August 16, 2022 at 6:30 PM
Location:
Salty Dog Museum
4995 Cincinnati Brookville Road
Shandon, Ohio 45063
Phone:513-265-8750
Click for website

Queen City Judging Meet
Please join us on October 8, 2022 for our annual indoor chapter meet at Kelsey Chevrolet Click for Registration Form
July's Meetings Pictures
Click to See Pictures.
Terrie's Trivia Questions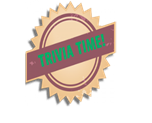 Click here to Test
Your Knowledge

2022 National Meet Pictures
Click to See Pictures.
Welcome to our New Sponsor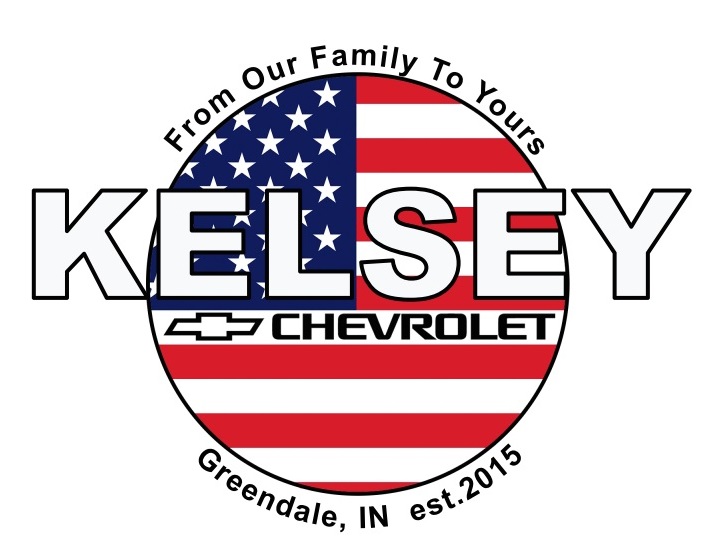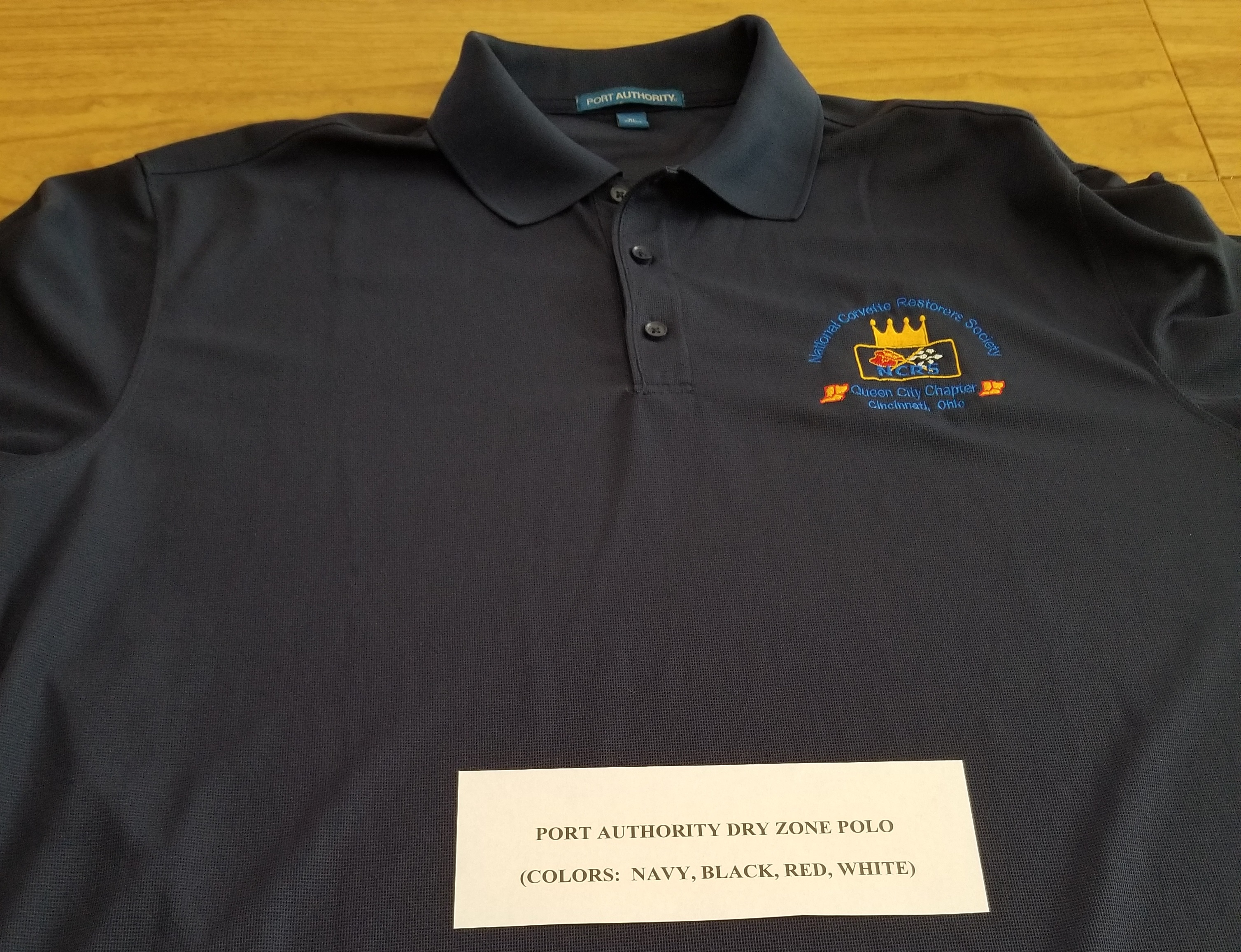 Get you custom QC NCRS Shirts
with Logo and your Name
Here is the REVISED pricing
Here is the Order form
Fun Facts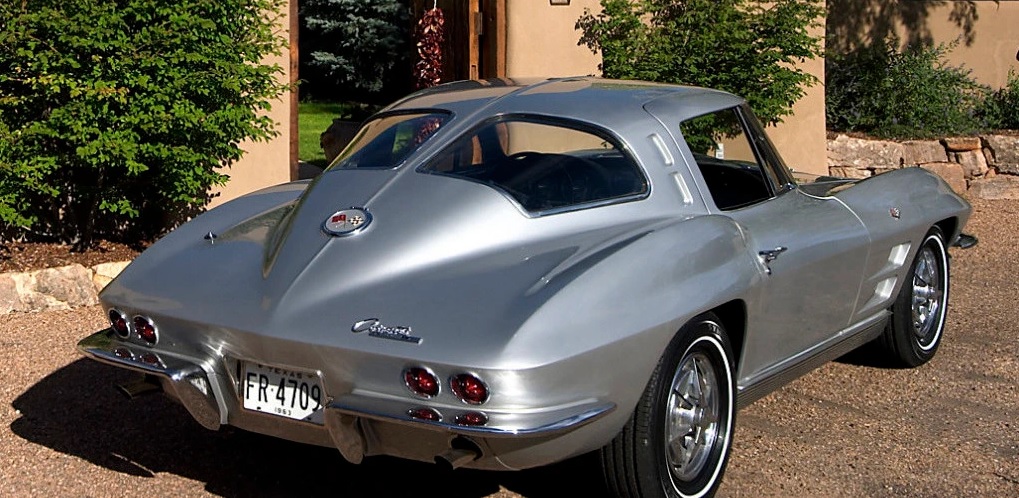 Un-Split Window
Old Club Pictures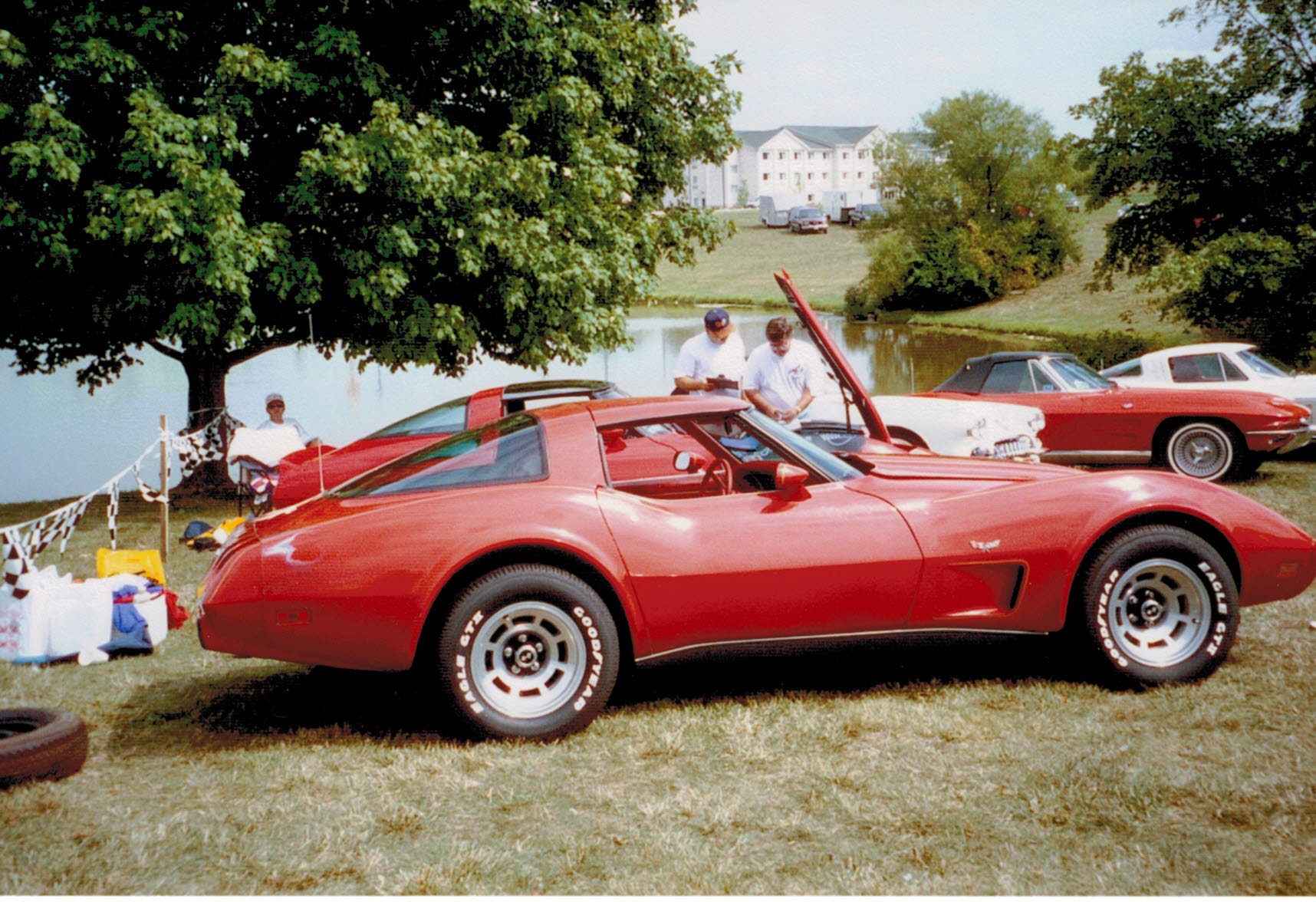 Queen City Club Past Pictures
See all Past Pictures.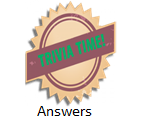 Several Corvette fans gathered to celebrate the significance of Americas finest sports car, in doing so they started the Queen City NCRS Chapter. Many years later we have developed into a tight knit group of friends, growing and learning all the way. We look forward to our monthly meetings. Prospective members are welcomed and encouraged to attend.
With a variety of members any Corvette related answer is only a phone call away. We take part in road trips, picnics, technical seminars; not to mention our annual swap and chapter meets. Along with group trips to NCRS Regional and National activities there is always fun to be found within our great chapter. Look through our website, and mark our next meeting on your calender we are looking forward to meeting you. Tom James Queen City Chapter NCRS Chair
+